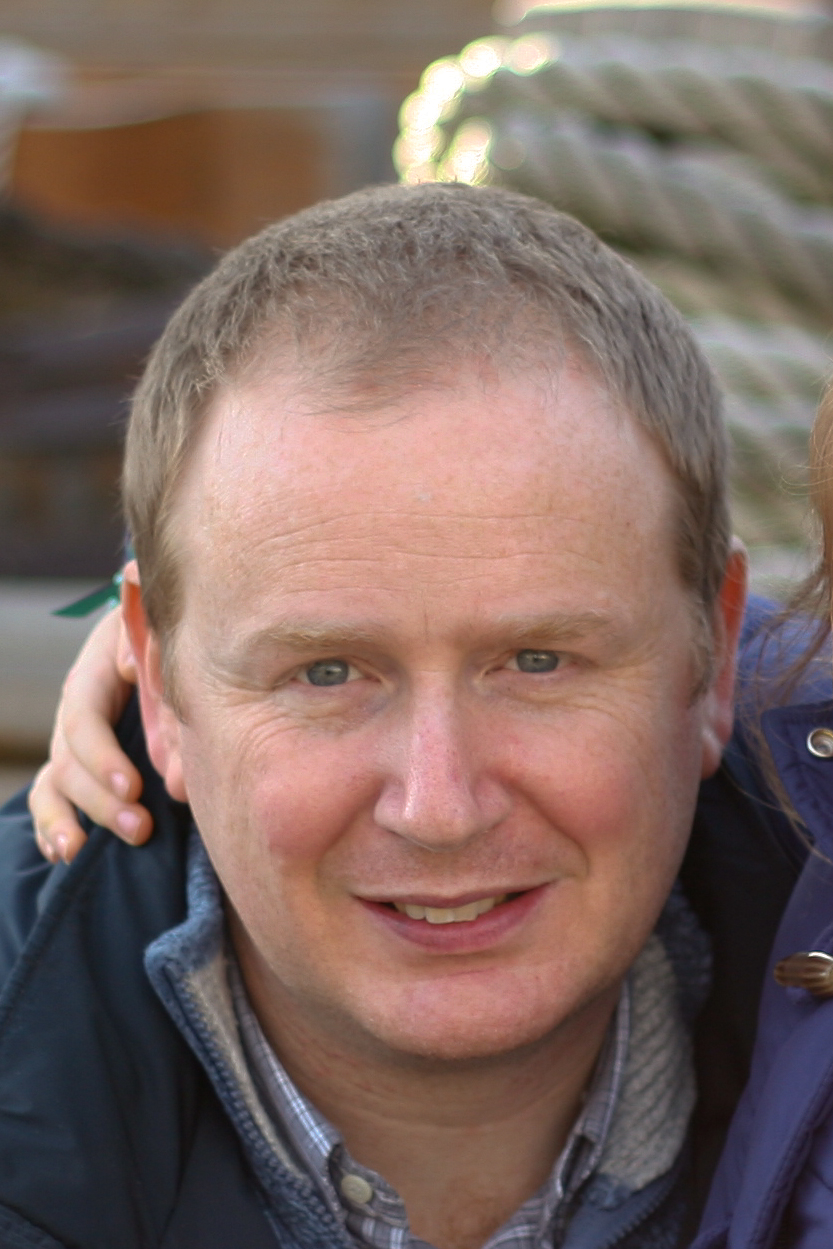 Welcome
Since 2019, I am leading the Computational Optimization Research Group @ Unipv.
My research activities focus on Computational Optimization for challenging (i.e., NP-hard) problems, Integer Programming, Combinatorial Optimization, Optimization Algorithms for Machine Learning, Computational Optimal Transport, and Data Science.
I maintain Spaghetti Optimization which is a blog related to my research interests.
CURRICULUM VITAE - STEFANO GUALANDI - [CV.pdf]
Department of Mathematics

,

University of Pavia
Via Ferrata, 1

,

27100

,

Pavia

,

Italy
Work

:

+39 0382 985625

-

Fax

:

+39 0382 985602
stefano dot gualandi at unipv dot it - skype:

stegua