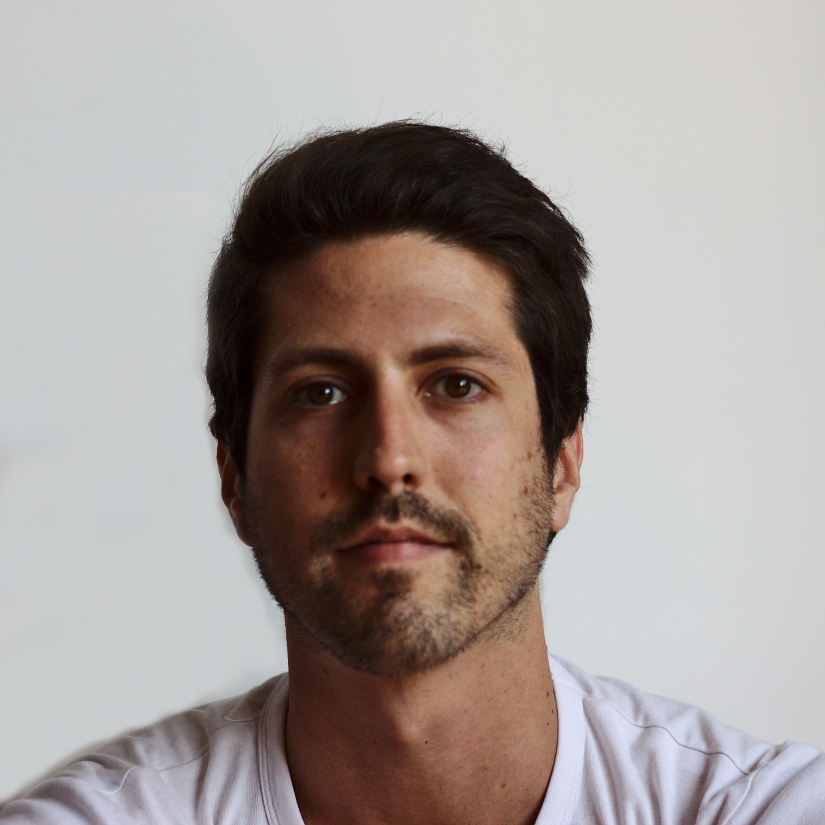 Address
Dipartimento di Matematica
E23
Via Ferrata 5
27100 Pavia, Italy
Contact
carlo.marcati (at) unipv.it
I am a researcher at the Dipartimento di Matematica of the University of Pavia.
See below more information about my research activity. See also the pdf version of my CV and my contact page.
Research
My research activity focuses on
the regularity of solutions to elliptic problems with point singularities,
the numerical approximation of a priori electronic structure calculations in quantum chemistry,
low-rank tensor representation,
neural networks for PDEs.
Papers and preprints
PhD Thesis
Carlo Marcati. Discontinuous hp finite element methods for elliptic eigenvalue problems with singular potentials — with applications to quantum chemistry. Sorbonne Université, 2018. [ bib | abstract ]
In this thesis, we study elliptic eigenvalue problems with singular potentials, motivated by several models in physics and quantum chemistry, and we propose a discontinuous Galerkin hp finite element method for their solution. In these models, singular potentials occur naturally (associated with the interaction between nuclei and electrons). Our analysis starts from elliptic regularity in non homogeneous weighted Sobolev spaces. We show that elliptic operators with singular potential are isomorphisms in those spaces and that we can derive weighted analytic type estimates on the solutions to the linear eigenvalue problems. The isotropically graded hp method provides therefore approximations that converge with exponential rate to the solution of those eigenproblems. We then consider a wide class of nonlinear eigenvalue problems, and prove the convergence of numerical solutions obtained with the symmetric interior penalty discontinuous Galerkin method. Furthermore, when the non linearity is polynomial, we show that we can obtain the same analytic type estimates as in the linear case, thus the numerical approximation converges exponentially. We also analyze under what conditions the eigenvalue converges at an increased rate compared to the eigenfunctions. For both the linear and nonlinear case, we perform numerical tests whose objective is both to validate the theoretical results, but also evaluate the role of sources of errors not considered previously in the analysis, and to help in the design of hp/dG graded methods for more complex problems.

@phdthesis{marcati,
  TITLE = {Discontinuous $hp$ finite element methods for elliptic eigenvalue problems with singular potentials},
  AUTHOR = {Marcati, Carlo},
  URL = {https://tel.archives-ouvertes.fr/tel-02072774},
  SCHOOL = {{Sorbonne Universit{\'e}}},
  YEAR = {2018},
  MONTH = Oct,
  KEYWORDS = {hp/dG graded finite element method ; discontinuous Galerkin ; nonlinear eigenvalue problem ; quantum chemistry ; weighted Sobolev spaces ; elliptic regularity},
  TYPE = {Theses},
  PDF = {https://tel.archives-ouvertes.fr/tel-02072774/file/these.pdf},
  HAL_ID = {tel-02072774},
  HAL_VERSION = {v1},
}