Luca Rondi Home Page
Welcome! My name is Luca Rondi and I am an Associate Professor of Mathematical Analysis at the Dipartimento di Matematica of the Università di Pavia in Italy.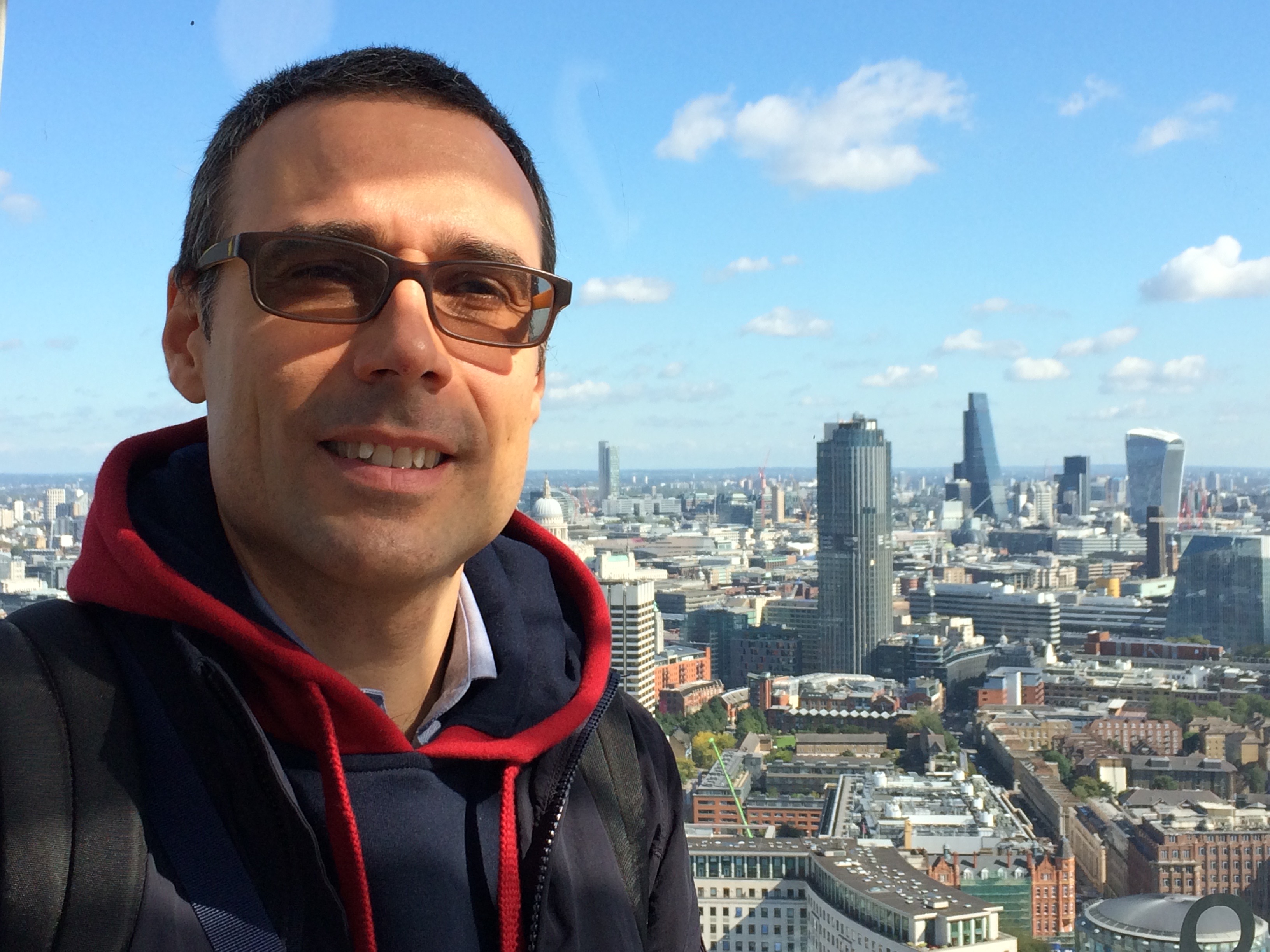 | | | |
| --- | --- | --- |
| Luca Rondi | | |
| Dipartimento di Matematica "Felice Casorati" | office | room C15 |
| Università degli Studi di Pavia | phone | +39 0382 985633 |
| via Ferrata, 5 | e-mail | luca.rondi at unipv.it |
| 27100 Pavia | | |
| ITALY | | |
My research activity deals with the study of partial differential equations, with the main focus on inverse problems associated to them. I am particularly interested in problems related to Electrical Impedance Tomography and Inverse Scattering. I am also interested in the Calculus of Variations, shape optimization and imaging.
My most recent publications are (in reverse chronological order of writing)
For a complete list of my papers, please refer to my publications page. If you should have any problem in finding or downloading any of my papers, or if you would like any further information, please contact me (e-mail to luca.rondi at unipv.it). Any comment, suggestion or remark will be greatly appreciated. For further information please follow the links on the left.
---
The views and opinions expressed in these pages are strictly those of the pages author. The contents of these pages have not been reviewed or approved by the Università degli Studi di Pavia.
Last modified on May 31, 2022.
luca.rondi at unipv.it